Exciting news, world! We received photos last week from our talented friends at Doublespace of our Bank of Canada Head Office Renewal project -and check them out: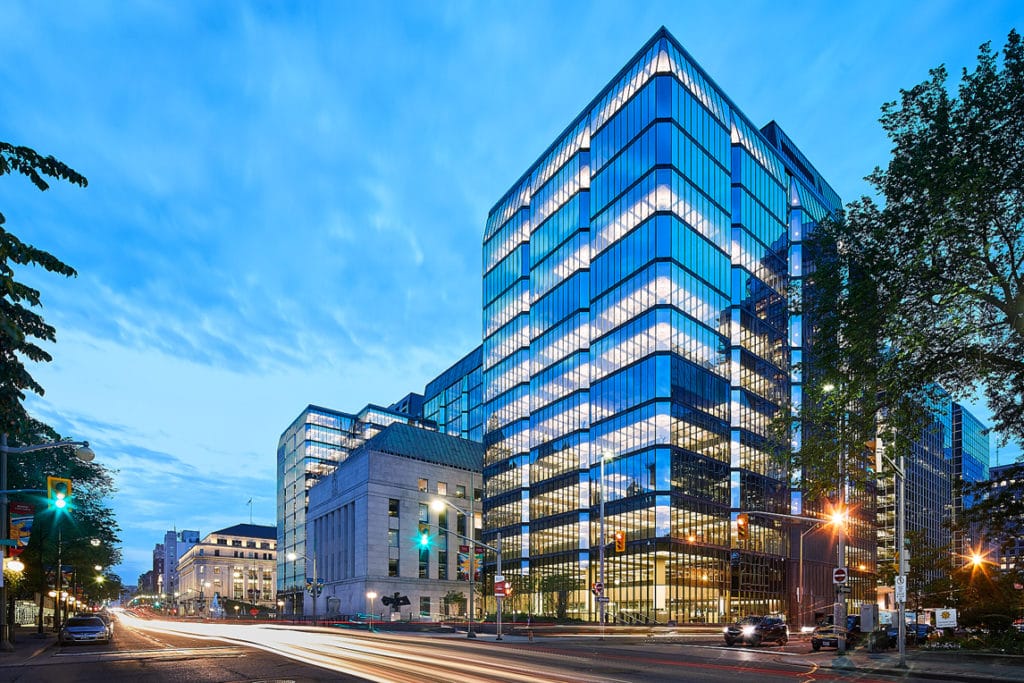 Man, those folks at Doublespace make us look good! GMLD's scope was the illumination of the typical office floorplates, with the Arthur Erickson designed concrete waffle ceilings.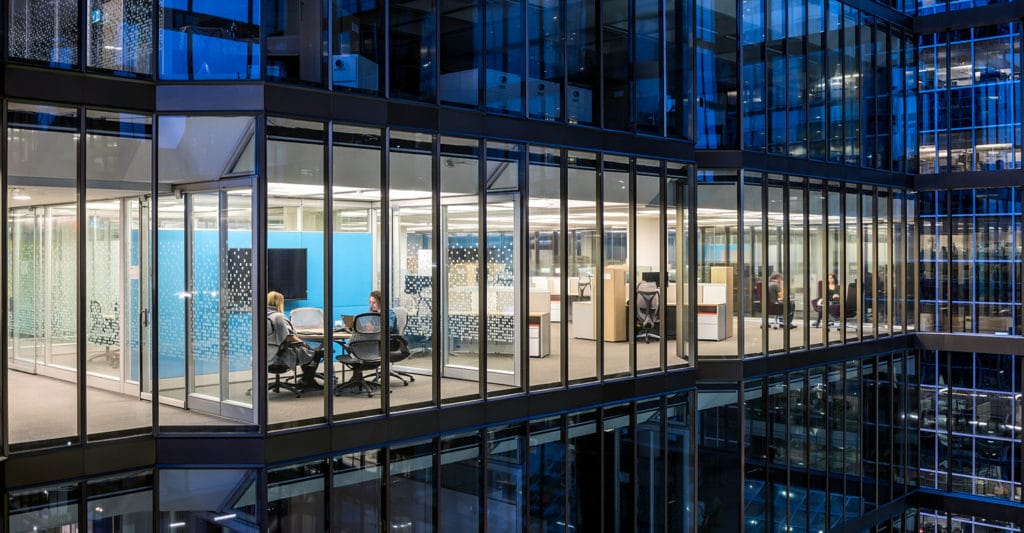 We did many rounds of mockups with the architects (Perkins + Will and DTAH) to discover the final solution, with a single square ring of direct/indirect linear LED light revealing the rhythm of the coffers.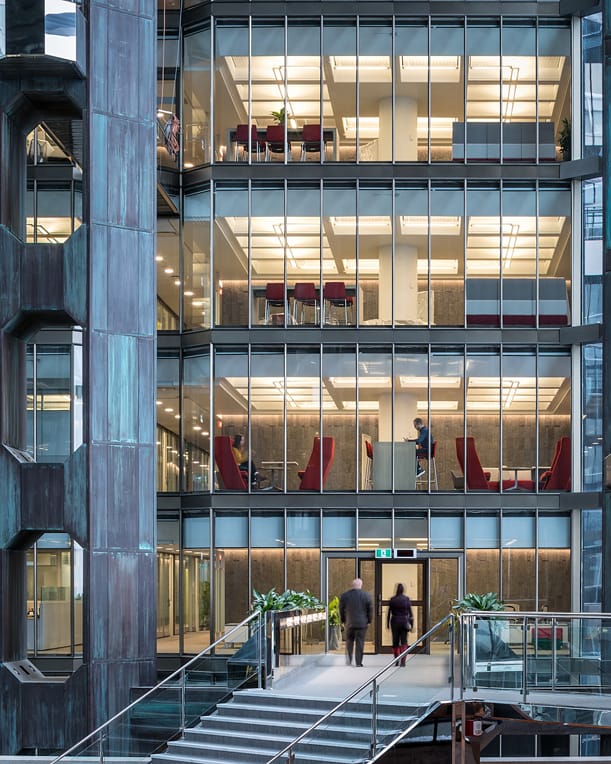 Head on over to our portfolio and check it out! And please feel free to get in touch if you need help with a lighting project!