The Team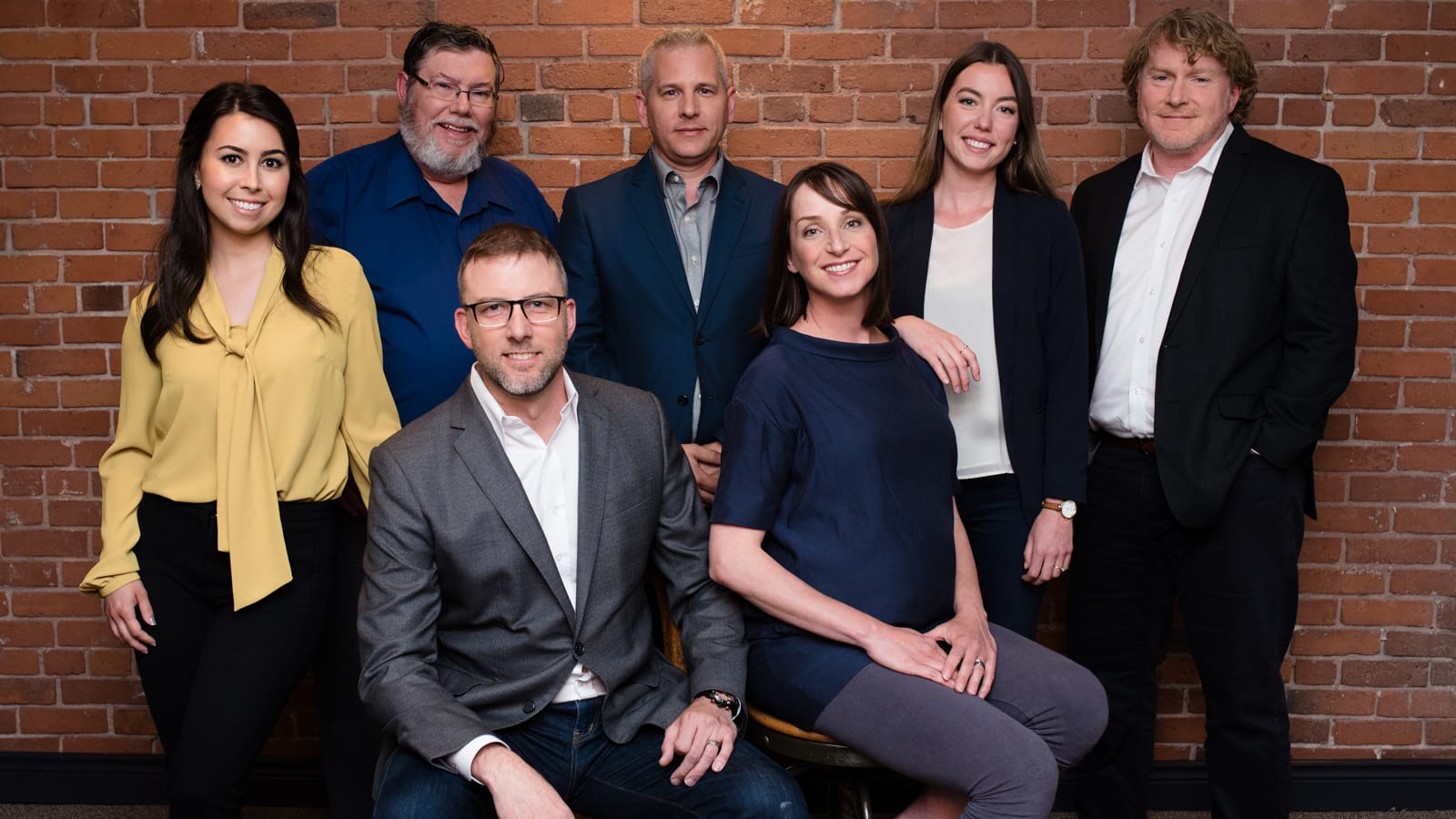 We are designers who are dedicated to light. We illuminate architectural environments, from a country cottage to our Parliament buildings, from coast to coast. We take the client from an exchange of ideas through to final installation, ensuring a sensitive and sensible use of light, equipment and energy.
In our over 40 years of experience, we have completed a wide range of projects including retail, schools, theatres, museums, hotels and master plans. We are specialists in historic rehabilitations, major public spaces and custom fixture design. We have received awards from The Royal Architectural Institute, International Association of Lighting Designers, Canadian Architect, Illuminating Engineering Society and the Canadian Historical Association.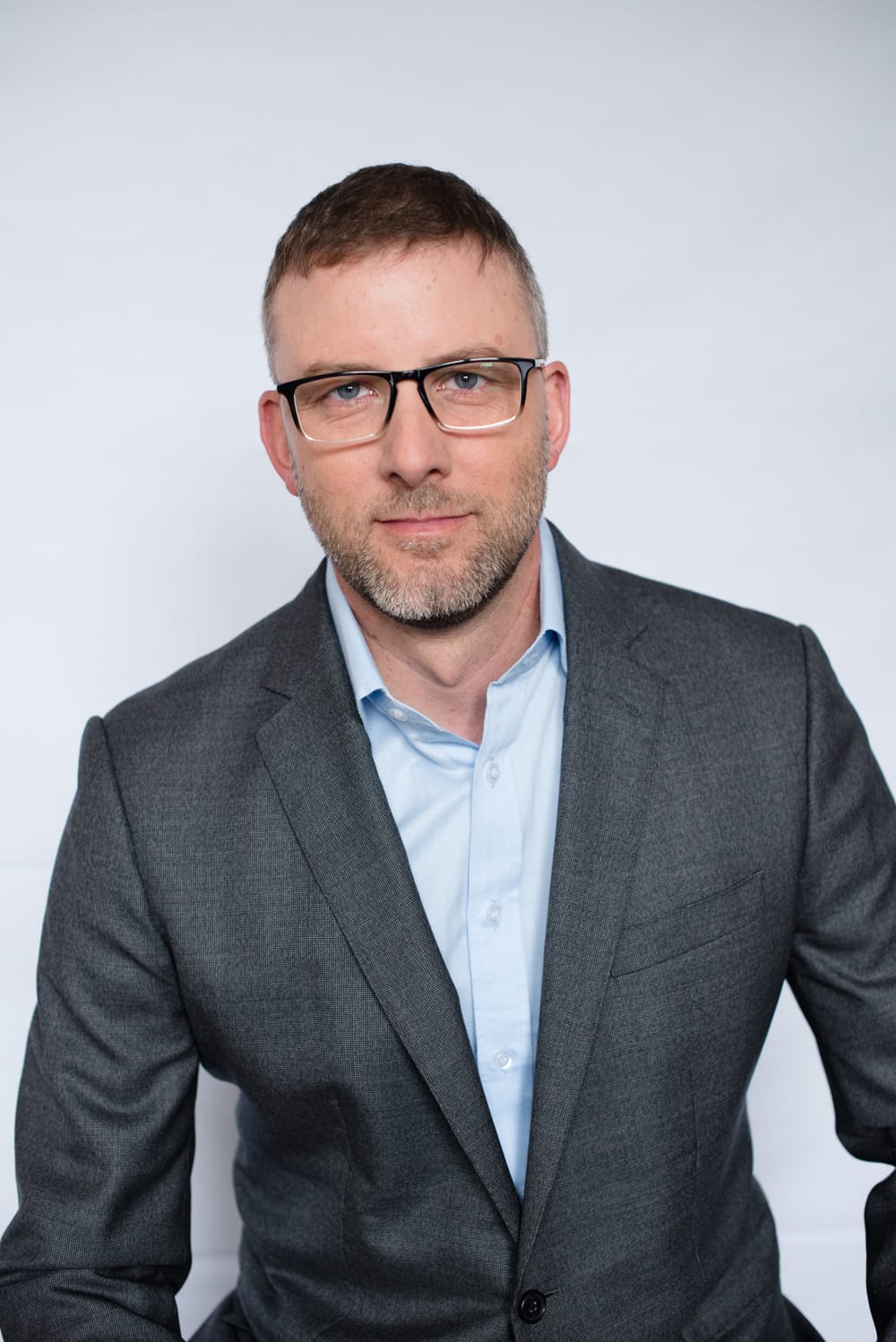 Andrew Mackinnon
Principal
Andrew Mackinnon has worked in the lighting industry for more than eighteen years. His experience includes projects that cover the range of architectural design: city master plans, institutional, commercial and residential spaces and many custom fixture designs. He is also active in prototype fixture development, custom fixture design and lighting research.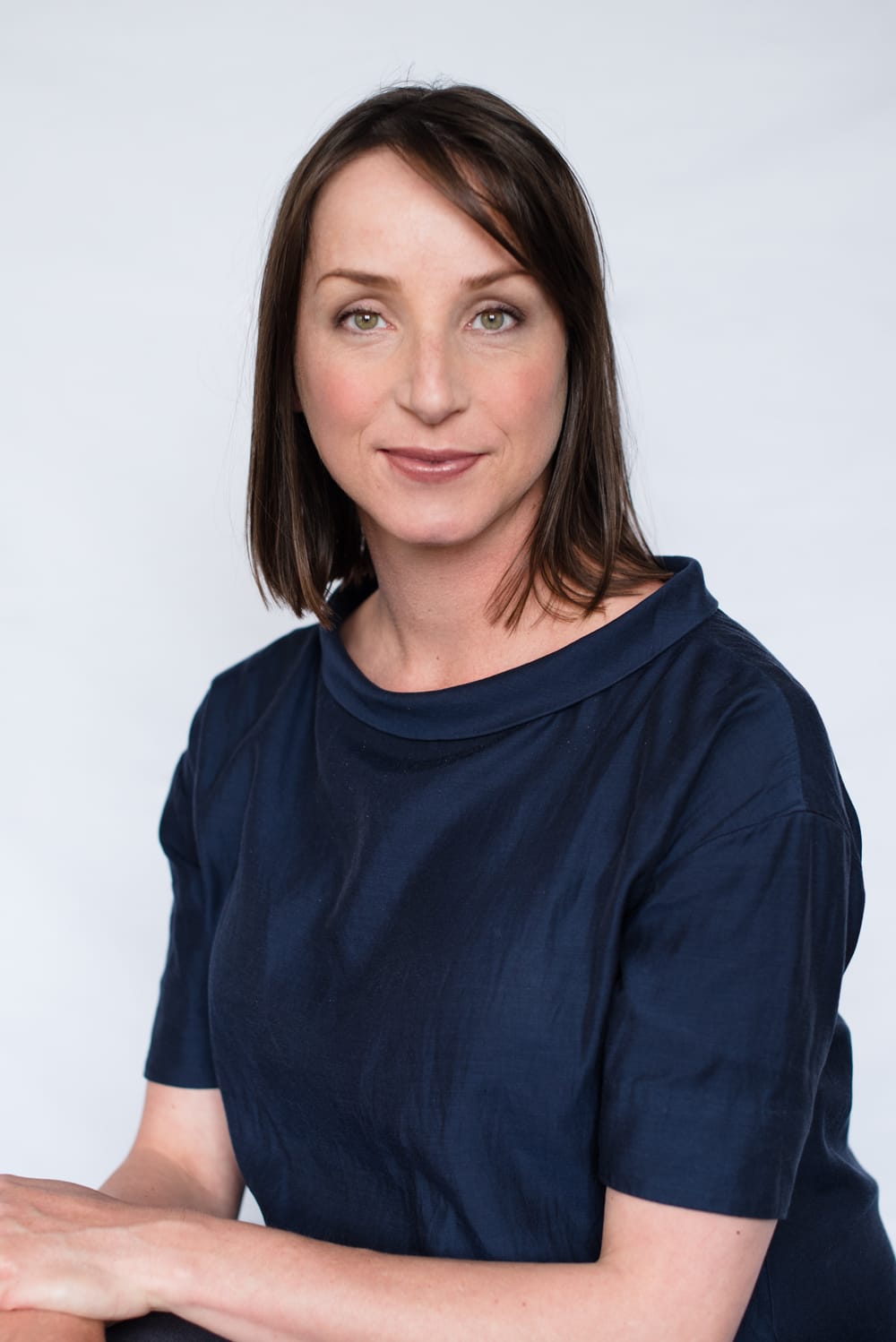 Danielle Wojtyniak
Associate
Danielle Wojtyniak joined the firm in 2009. Her lighting design work spans from museums and residences to shopping centres and urban landscapes. Danielle's project highlights include the Edmonton Federal Building & the Rideau Centre in Ottawa.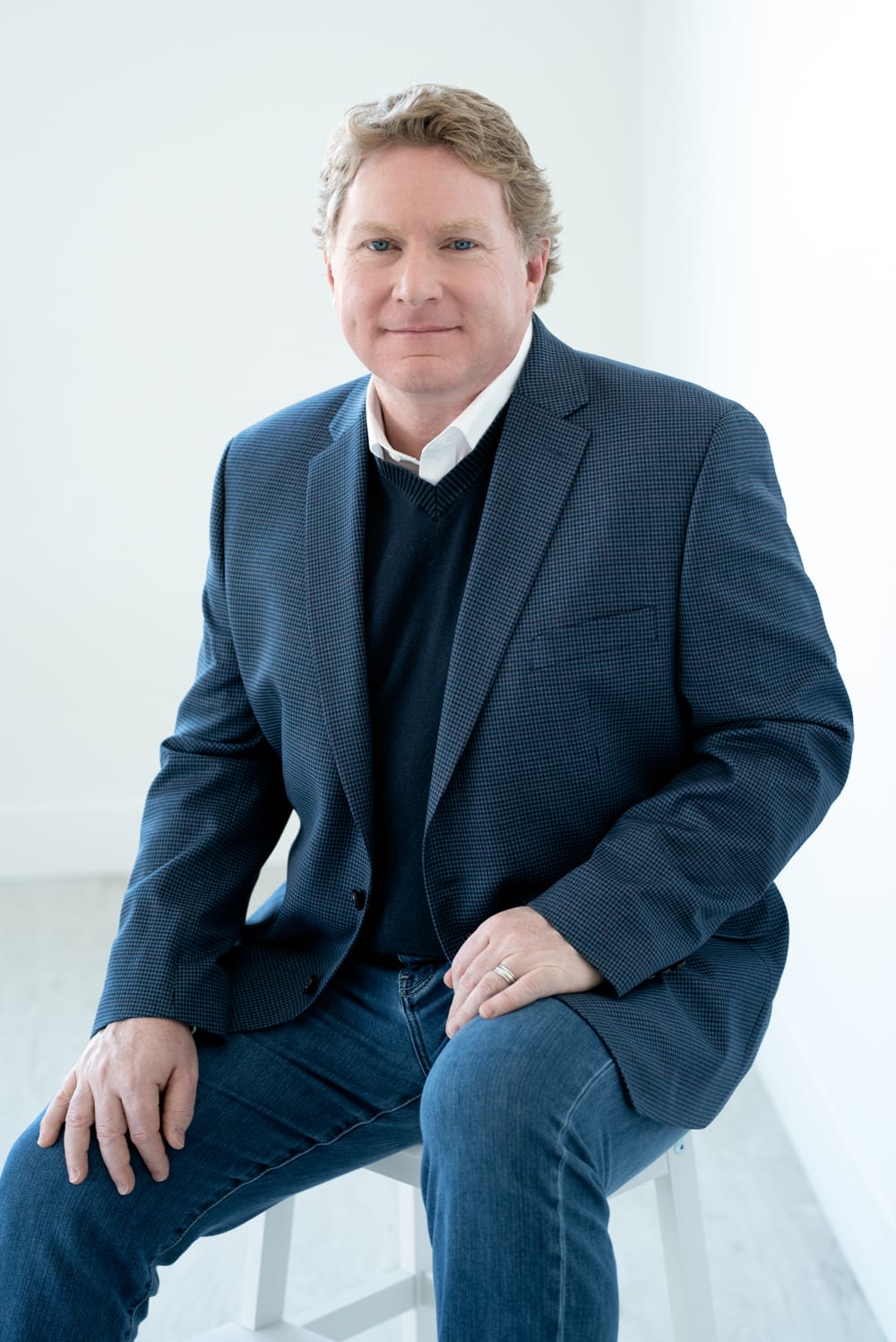 Geoff Bryden
Senior Designer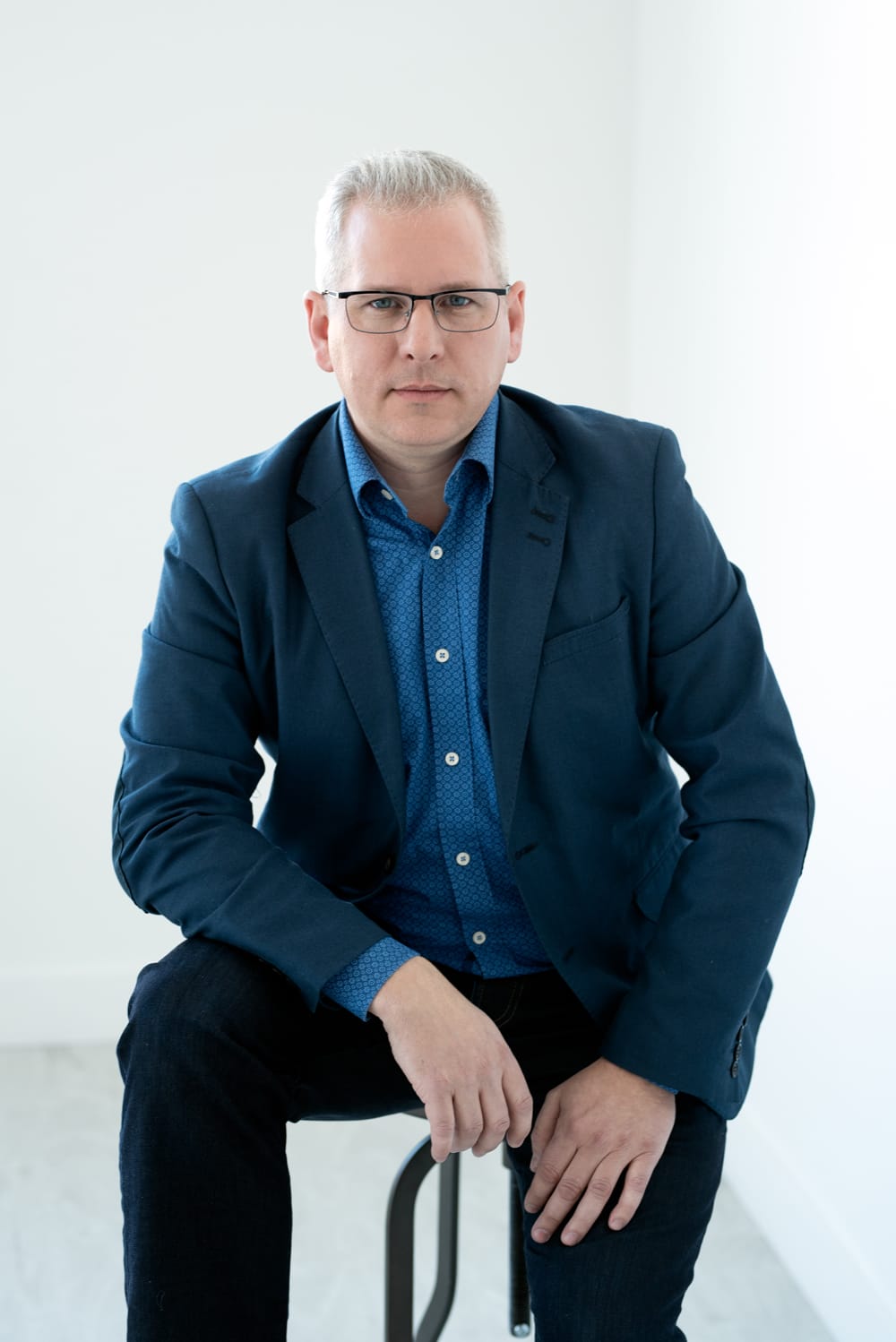 Raivo Nommik
Senior Designer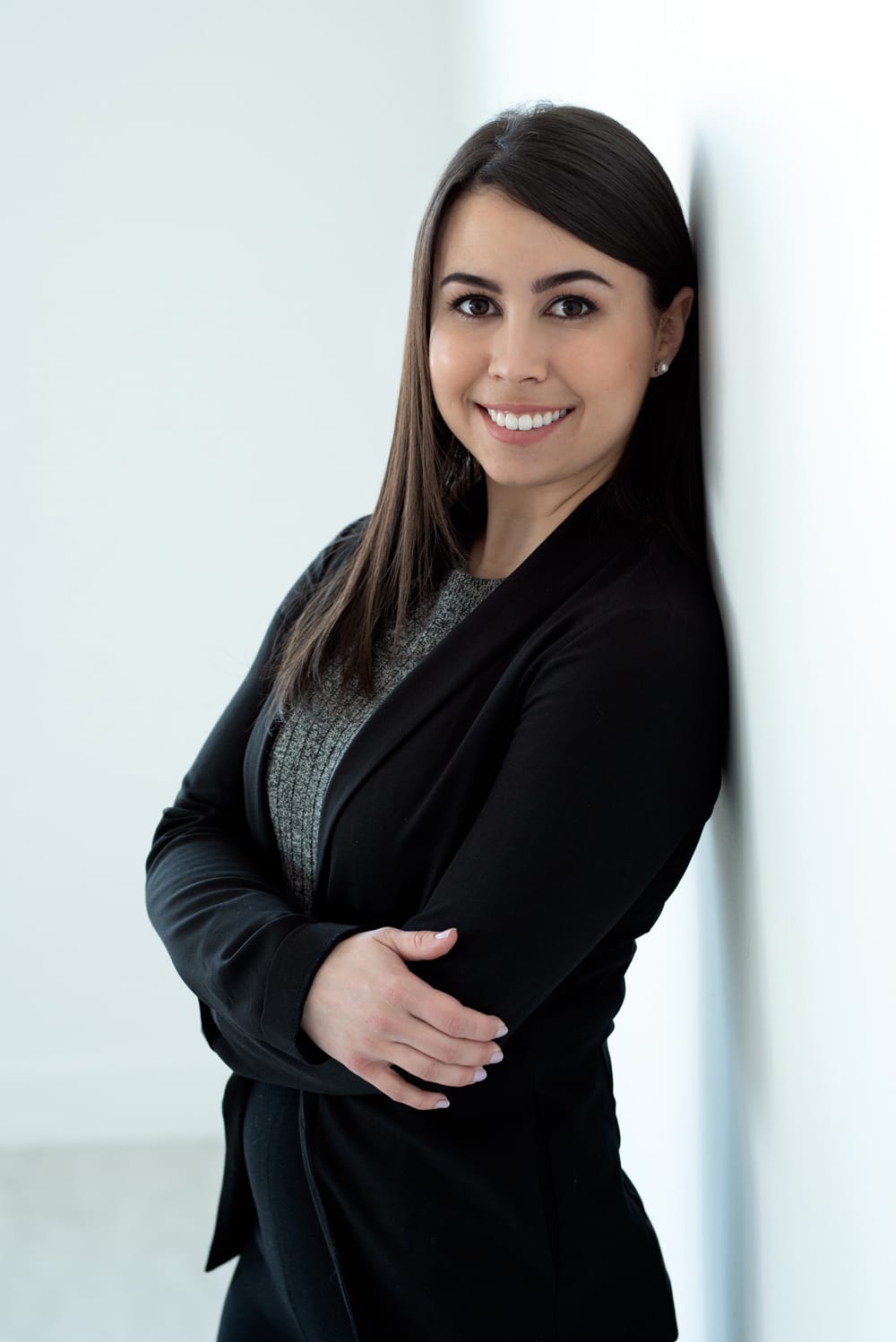 Melanie Lavergne
Lighting Designer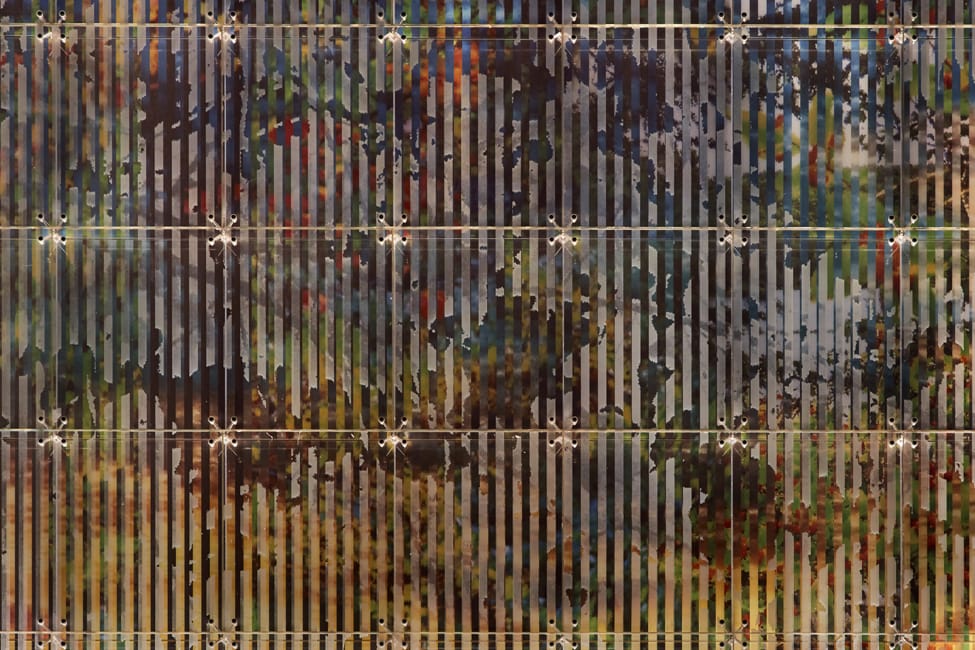 Jennifer Mackinnon
Controller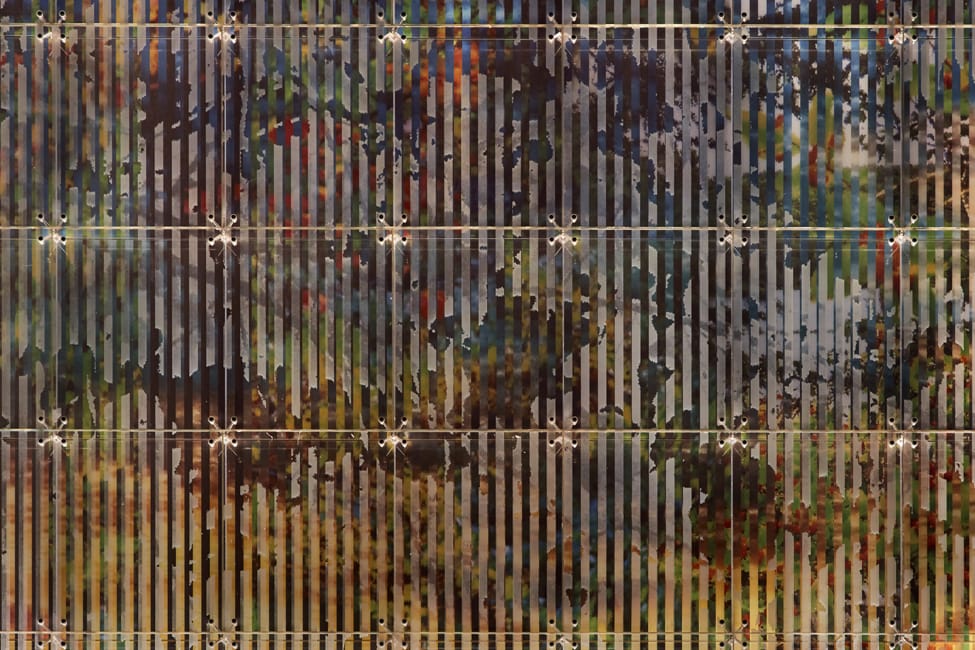 Joseph Charron
Lighting Designer