The Team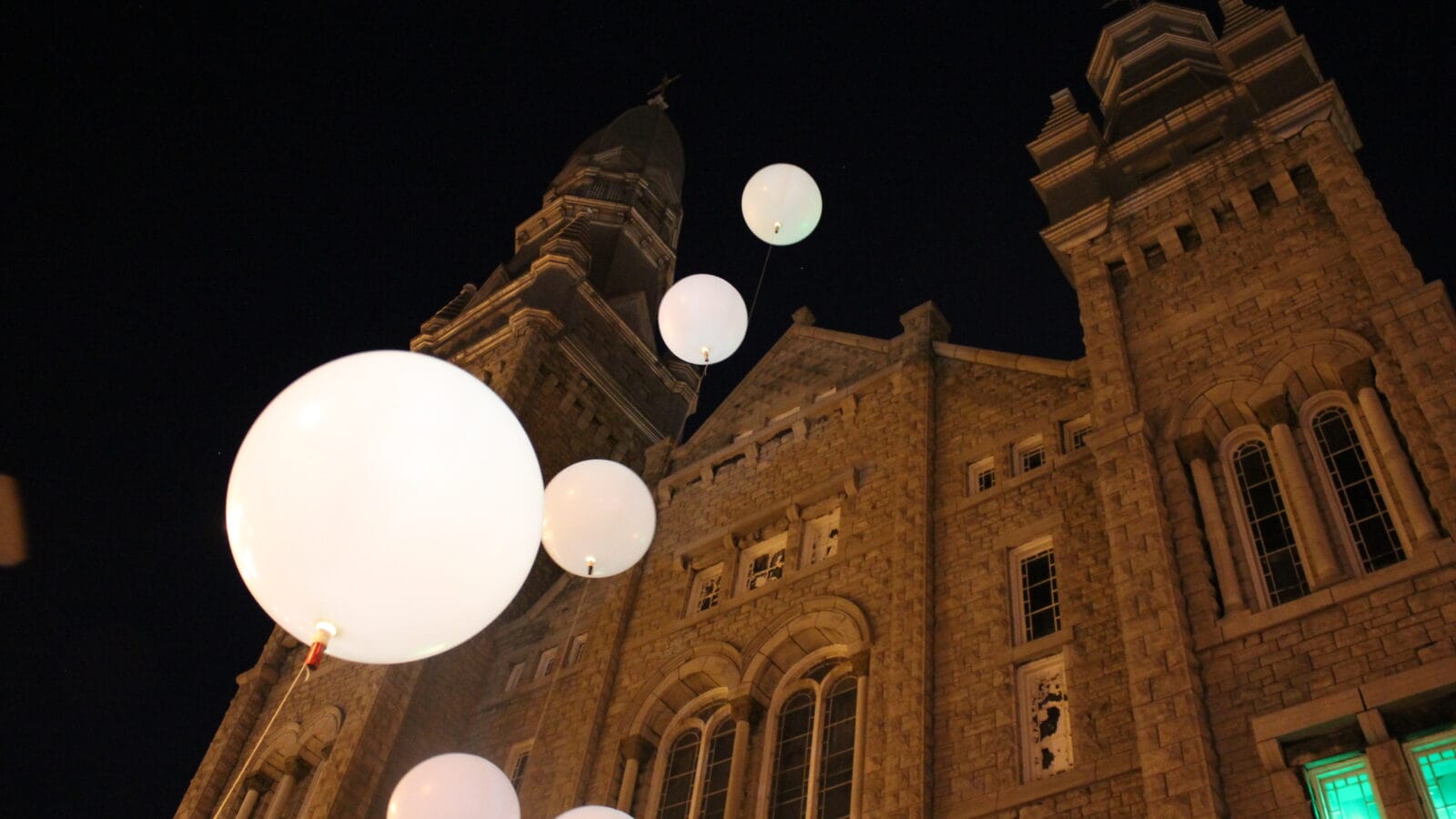 We are designers who are dedicated to light. We illuminate architectural environments, from a country cottage to our Parliament buildings, from coast to coast. We take the client from an exchange of ideas through to final installation, ensuring a sensitive and sensible use of light, equipment and energy.
In our over 40 years of experience, we have completed a wide range of projects including retail, schools, theatres, museums, hotels and master plans. We are specialists in historic rehabilitations, major public spaces and custom fixture design. We have received awards from The Royal Architectural Institute, International Association of Lighting Designers, Canadian Architect, Illuminating Engineering Society and the Canadian Historical Association.
Our team has diverse backgrounds, including lighting retail, industrial design, interior design, and museum and theatre lighting. Please get in touch to see how we can put our experience to work for your project.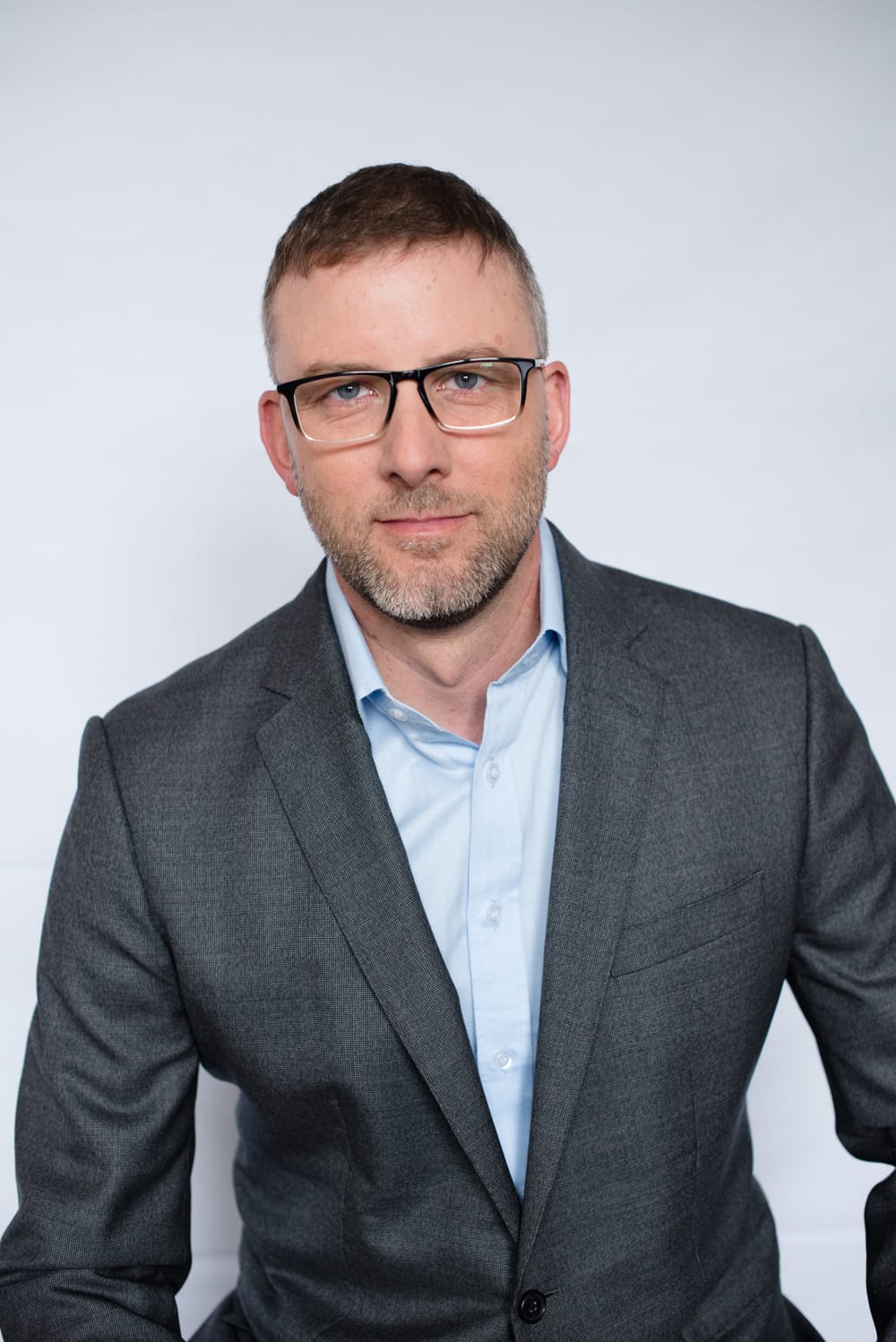 Andrew Mackinnon
Principal
GMLD's principal Andrew Mackinnon has been a leader in the lighting industry for more than two decades. Andrew's specialty is major public experiences, including the Supreme Court of Canada, Parliament Visitor's Welcome Centre and Centennial Plaza in Edmonton. His wide ranging experience ranges from city master plans, to institutional, commercial and residential spaces and many custom fixture designs.
Andrew is active in prototype fixture development, custom fixture design and lighting research with agencies like the National Resource Council. Andrew is also a prominent participant in industry associations, including stints as the Section President of the Ottawa Region of the Illuminating Engineering Society (IES) and the Ontario Chapter of the International Association of Lighting Designers (IALD). He has been a jury member selecting top lighting award winners, and has selected speakers and been a speaker himself at many leading industry conferences.
When not illuminating Canada's best spaces, Andrew can be found outdoors canoe camping, completing crevasse safety training on an arctic glacier, or completing a multi day adventure race in a US desert.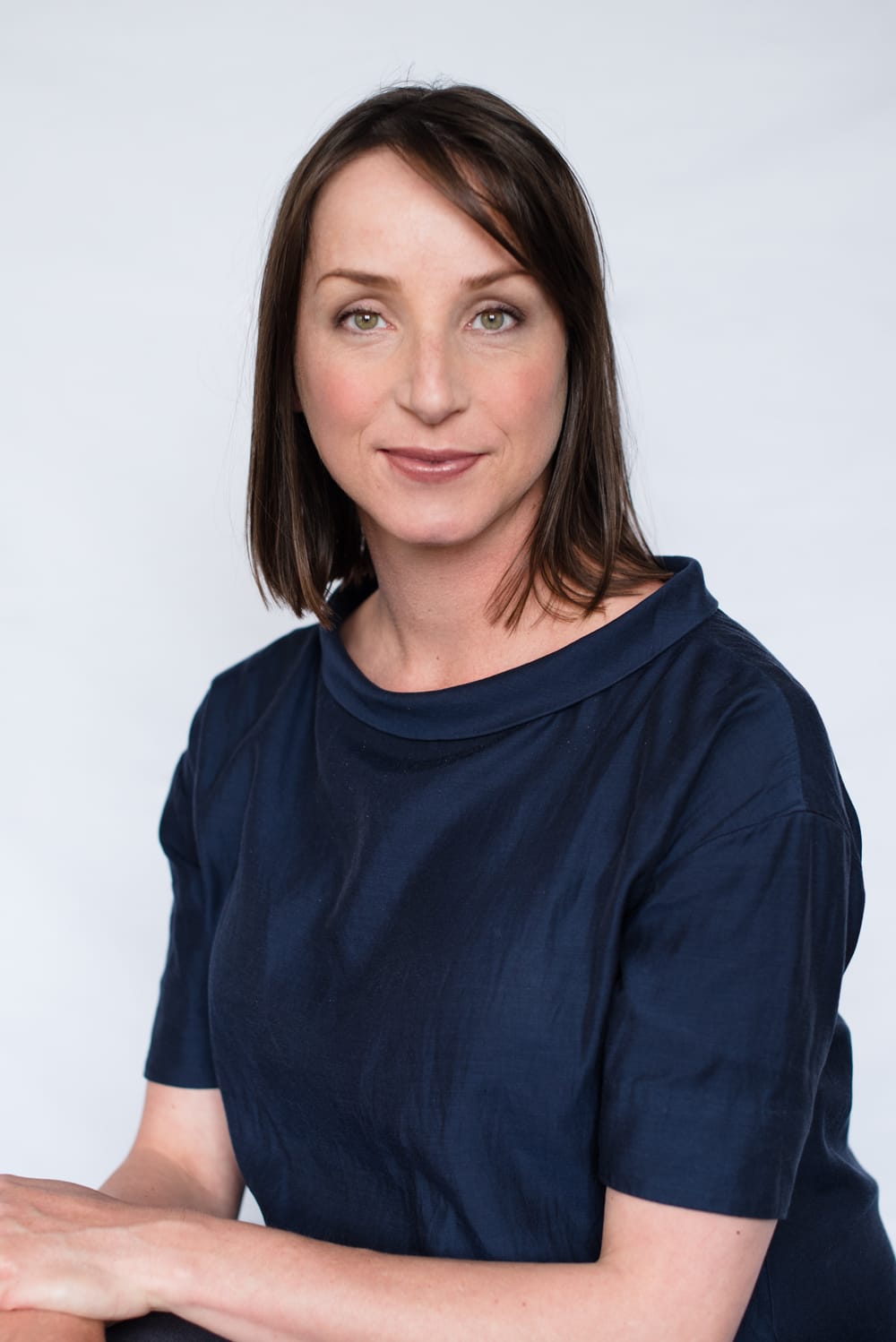 Danielle Wojtyniak
Associate
Danielle Wojtyniak joined the firm in 2009, holding a degree in Industrial Design from Carleton University. Danielle's areas of expertise span from museums and residences to shopping centres and urban landscapes. Danielle has been design lead on many heritage rehabilitations, including the Bank of Montreal building, 2 Queen in Toronto and the Lester B. Pearson Building.
Her favourite projects include the Edmonton Federal Building, the Rideau Centre in Ottawa, the Vimy Memorial Bridge and the Old Town Toronto Heritage Lighting Master Plan.
Danielle enjoys bicycling through Almonte on her dutch bicycle and skiing in winter with her kids.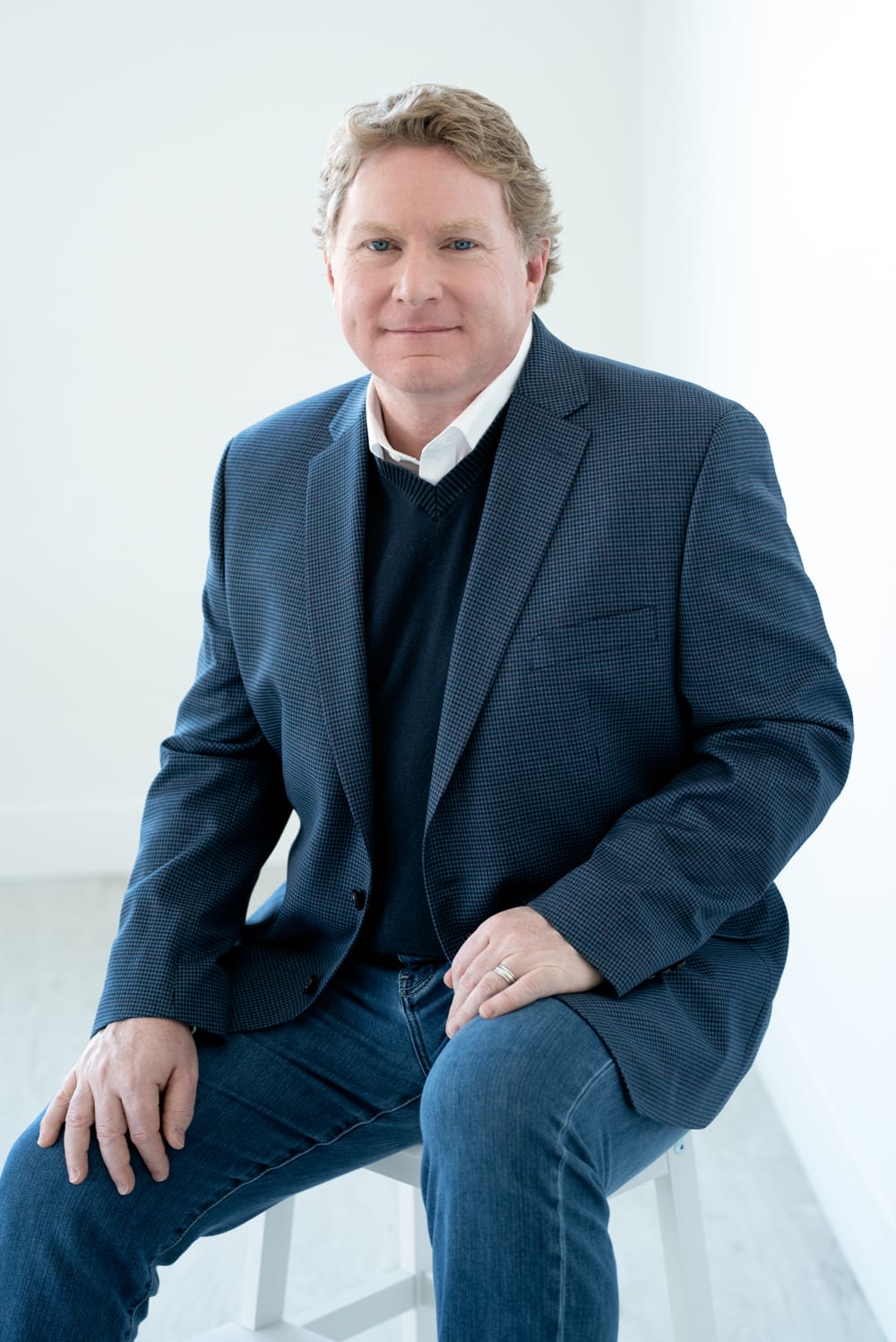 Geoff D. Bryden
Senior Designer
---
Geoff D. Bryden joined GMLD in 2013, after moving to Ottawa from Angus Lighting in Toronto. Geoff holds a certification in Lighting Design from Ryerson University and a degree in Interior Design from Yorkville University. He is also an LC (Lighting Certified) Professional by the NCQLP.
Geoff is a key team member on a wide range of projects including the American Dream Shopping Centre in Meadowlands NJ, the Ottawa Art Gallery, the Royal Alberta Museum and the illumination of several artworks with Widgery Studios.
Geoff is active in lighting industry associations, including past stints as Director of Education for the Ottawa chapter of the IES, and a term on the Board of Directors representing Emerging Professionals for the IESNA. Geoff also enjoys tennis and is president of the Orleans Tennis Association.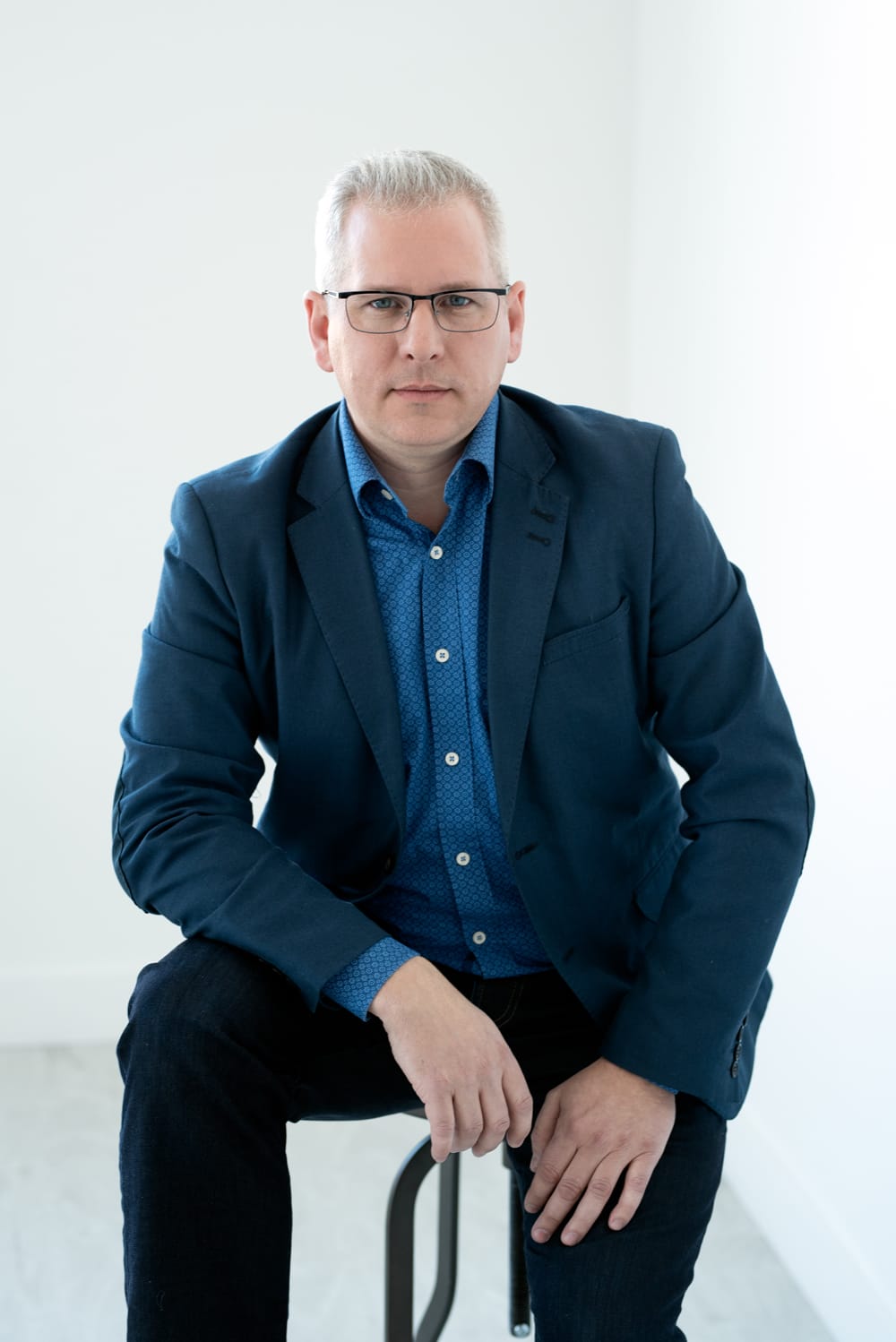 Raivo Nommik
Senior Designer
Raivo has been a valued team member at GMLD since 2014, but his career in lighting spans decades. Raivo is our resident museum, gallery and theatre lighting expert, with a strong knowledge of track lighting systems, DMX and he also knows all of the cool words that theatre people use, like scrim, gobo, and snoot.
Raivo holds a BFA in Theatre from York University and is a sessional lecturer at Algonquin College, teaching lighting design in the Interior Decor program.
Raivo's recent project highlights at GMLD include the Ottawa Public Library and Archives, the London Children's Museum, Green Gables Visitor Centre in Cavendish PEI, the Calgary Royal Historic City Hall, and the Youthlink Calgary Police Interpretive Centre among many, many others.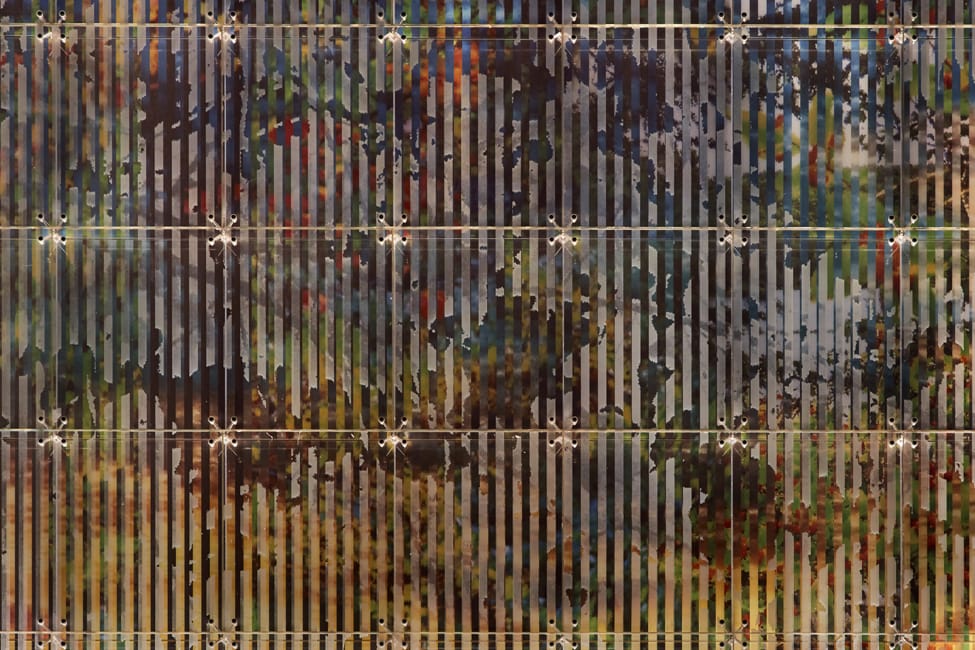 Joseph Charron
Lighting Designer
Joseph Charron joined GMLD in 2018. He has a lighting agency and electrical distributor background, which brings a lot of practical knowledge to the firm and our clients. Joseph's education includes studies in Architectural Drafting at George Brown College.
Joseph's recent projects at GMLD include the West Memorial Building, the St. James Cathedral in Toronto, the Lester B. Pearson Building and the Supreme Court.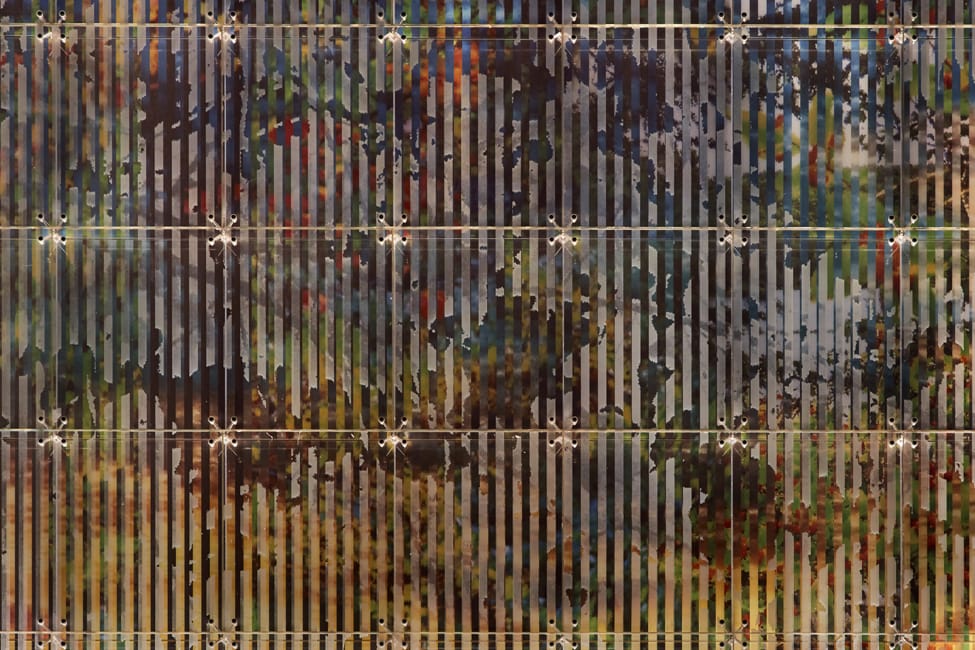 Jennifer Mackinnon
Controller
As the firm's Controller, Jennifer is responsible for all accounting matters. Ask Jen about her history in one of the most dangerous sports in the world, Equestrian Eventing.