Metro, one of our valued clients, is a key organizer to the Night to Nurture Gala, a special event which supports Kids Help Phone and the Grocery Foundation. Gabriel Mackinnon is proud to have supported this event in 2017.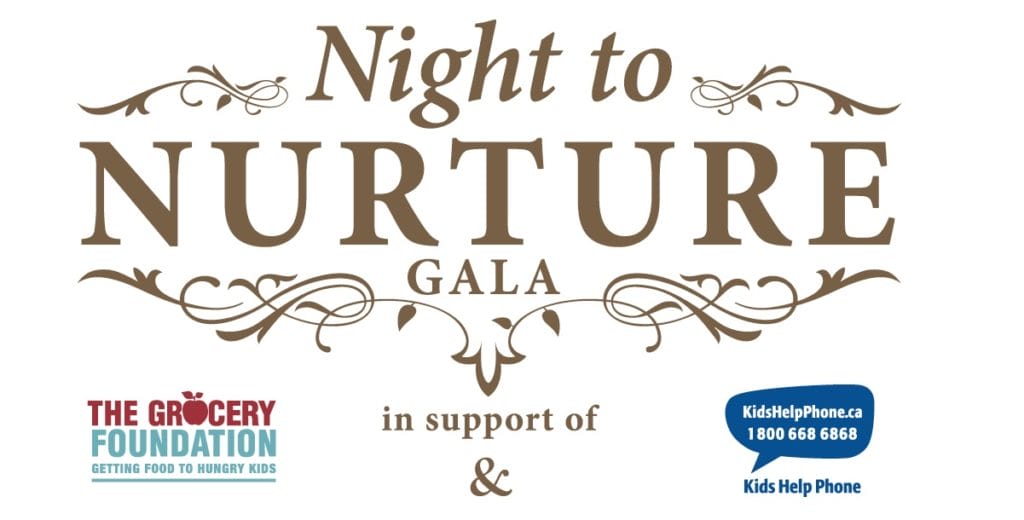 The Grocery Foundation's Night to Nurture Gala is Canada's largest fundraising dinner in North America, annually raising close to $2,000,000 to help kids in need.
You can make a donation to the Grocery Foundation to help provide breakfast programs for kids in need by visiting their website. Thanks to Metro for supporting these important charities!