We are pleased to announce that the team at GMLD have been awarded a 2020 IES Illumination Award of Merit for our work on the Senate of Canada.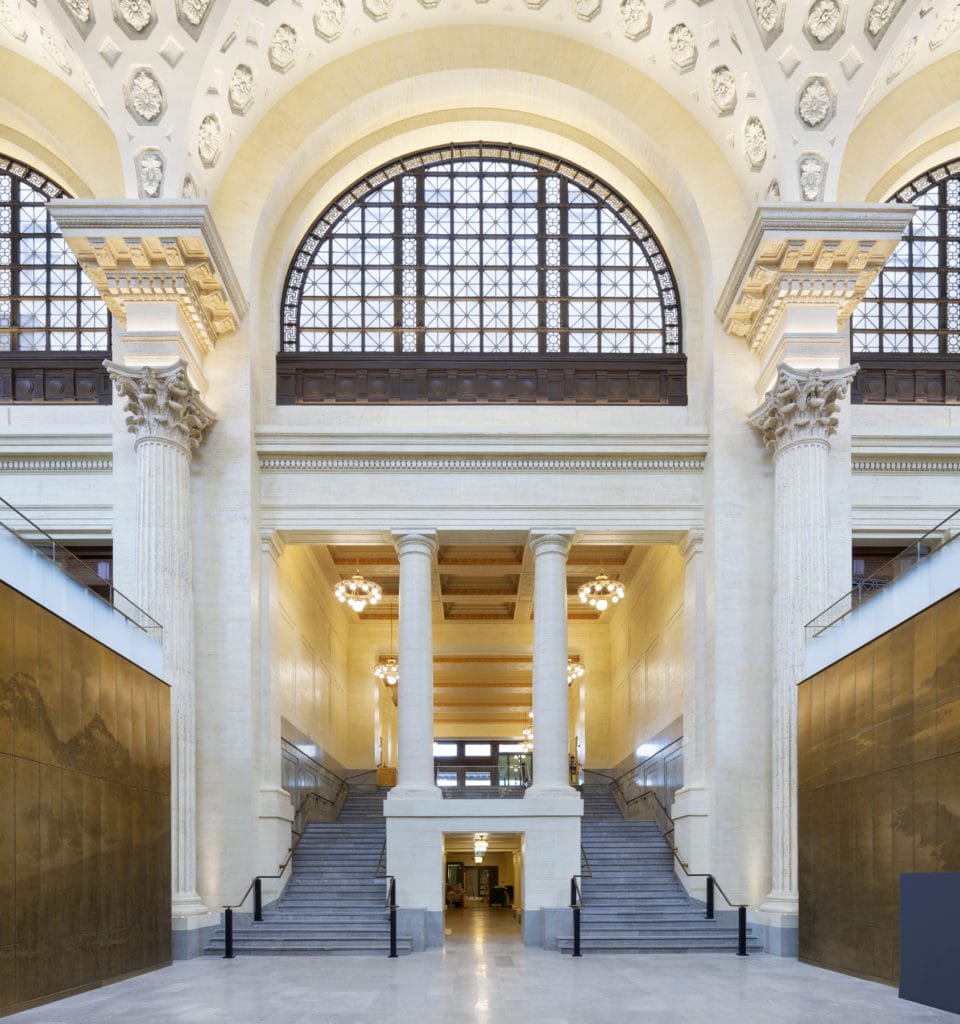 It is a real honour to receive an IES Illumination Award of Merit – they are selected by a jury of professionals in the lighting design industry, and recognize meritorious contribution to lighting design. Many of the top lighting design firms across the world are awarded each year.
The award is issued to our principal Andrew Mackinnon, with assistance from our former colleague Stephen Wolba, who has since moved to Toronto and joined the talented folks at Alula Lighting. Many others in the office also contributed to the execution of this design over the many years we worked on it – congratulations to the team! Congratulations also to the rest of the project team:
PROJECT TEAM:
PHOTOGRAPHY:
You can see more photos of the Senate of Canada in our portfolio. Please get in touch if you would like an award winning lighting design team on your project!