Gabriel Mackinnon was pleased this past week to learn that three of our projects have won 2019 Ottawa Urban Design Awards.
The Senate of Canada building won an Award of Excellence in the Urban Infill Mid-High Rise category. Gabriel Mackinnon completed all interior lighting including Senate Chamber and committee rooms.
DESIGN TEAM:
Donald Schmitt; Diamond Schmitt Architects, Martin Davidson; Diamond Schmitt Architects, Ralph Wiesbrock; KWC Architects, Jan Kubanek; ERA Architects, Lisa Nicol; John G. Cooke & Associates, John Hillier; DTAH, Andrew Pratt; Crossey Engineering, Duane Waite; Crossey Engineering, Francois Roupinian; Light Emotion (Exterior), Mark Reid; PCL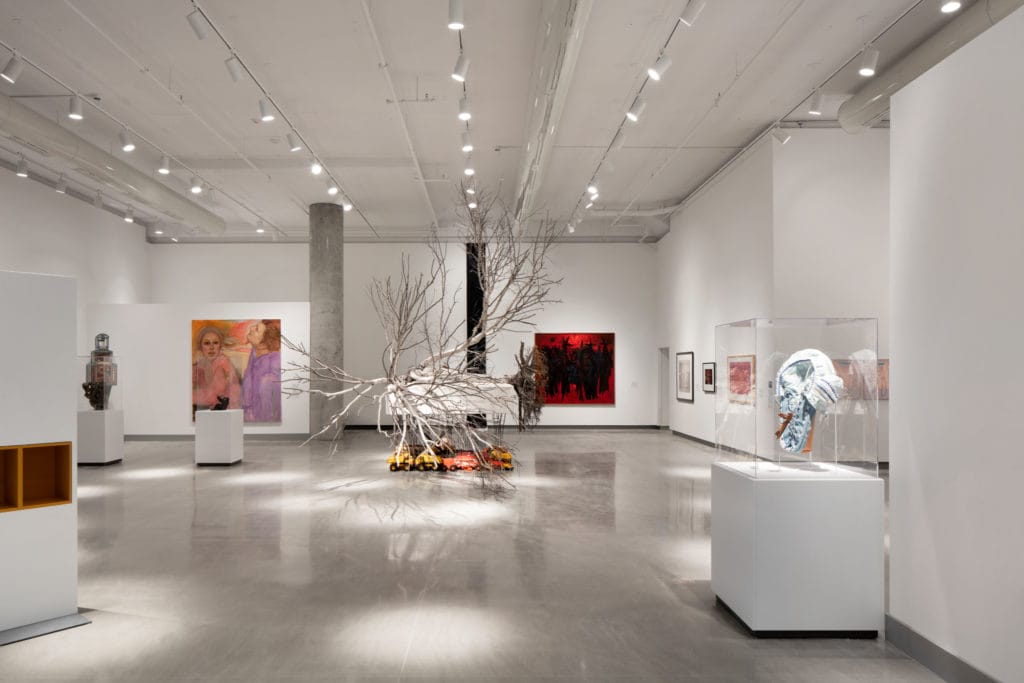 The Ottawa Art Gallery Expansion won an Award of Merit in the Urban Infill Mid-High Rise category. Gabriel Mackinnon completed base lighting design for all galleries.
DESIGN TEAMS:
Design Phase:
Barry Padolsky Associates Inc. Architects and KPMB Architects (design architects), Cleland Jardine Engineering Ltd. (structural), Goodkey, Weedmark & Associates Ltd. (mechanical & electrical), Gabriel MacKinnon (gallery lighting), MCLD Inc. (theatre & lighting consultant), Lashley + Associates (landscape), Delcan (civil & traffic), Morrison Hershfield Ltd. (code)
Implementation Phase:
EBC Inc., DevMcGill and Groupe Germain with Régis Côté et Associés (architect of record), Pasquin St Jean et Associés (structural), Dupras Ledoux Ingénieurs (MEP), Roche (civil), Denis Massie, Architecte Paysagiste Inc. (landscape)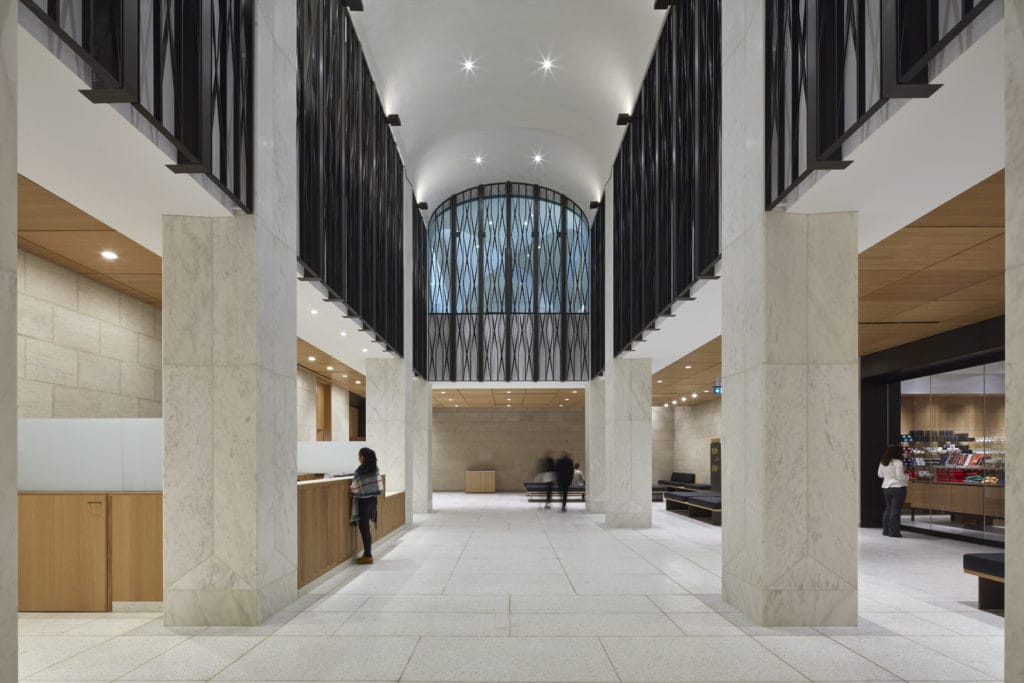 And – Parliament Vistor's Welcome Centre received a Special Jury Award of Excellence. Gabriel Mackinnon was lighting designer for entirety of project.
DESIGN TEAMS:
IBI Group, Moriyama & Teshima Architects, Adjeleian Allen Rubeli Ltd., Pageau Morel et associés inc.
Congratulations to each of the project design teams on their excellent work!
Gabriel Mackinnon has a long history of being involved in award winning design projects, and lighting is often a key part of taking these projects to the next level. Get in touch and we can let you know how we can apply our experience to your project!