Gabriel Mackinnon Lighting Design specified a full gallery lighting package for the Ottawa Art Gallery, which reopened at it's expanded location in April of 2018.
A versatile kit of high quality equipment enables the gallery staff to accommodate all types of traveling shows and rotating exhibitions and collections. Selection of museum grade product ensures longevity for fixtures that will be often handled and adjusted. Clean and minimal fixture design allows the art to take centre stage.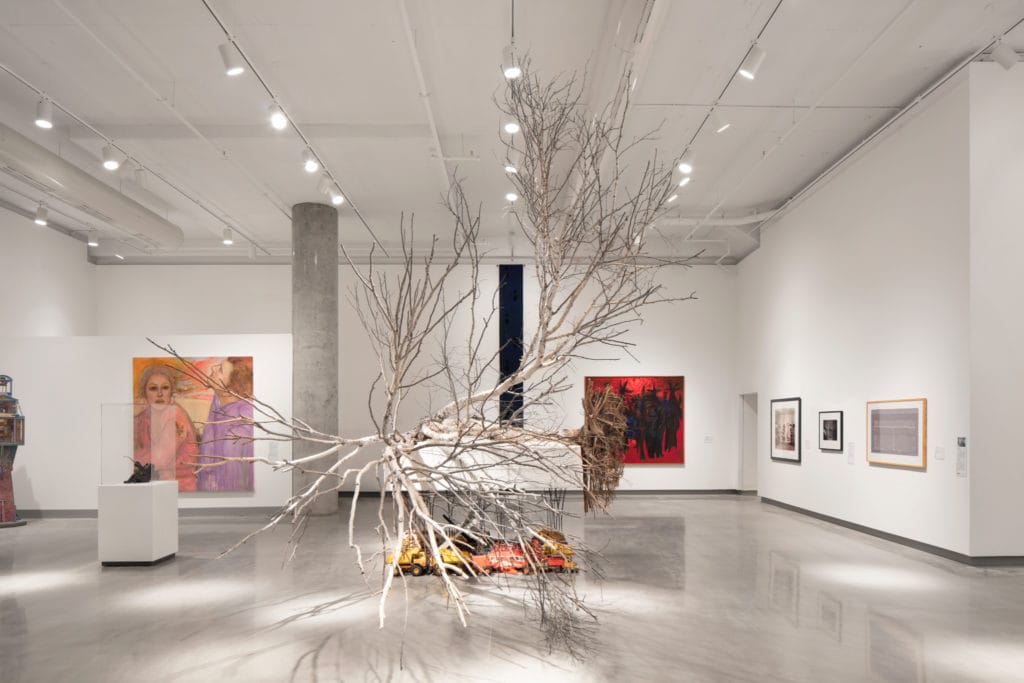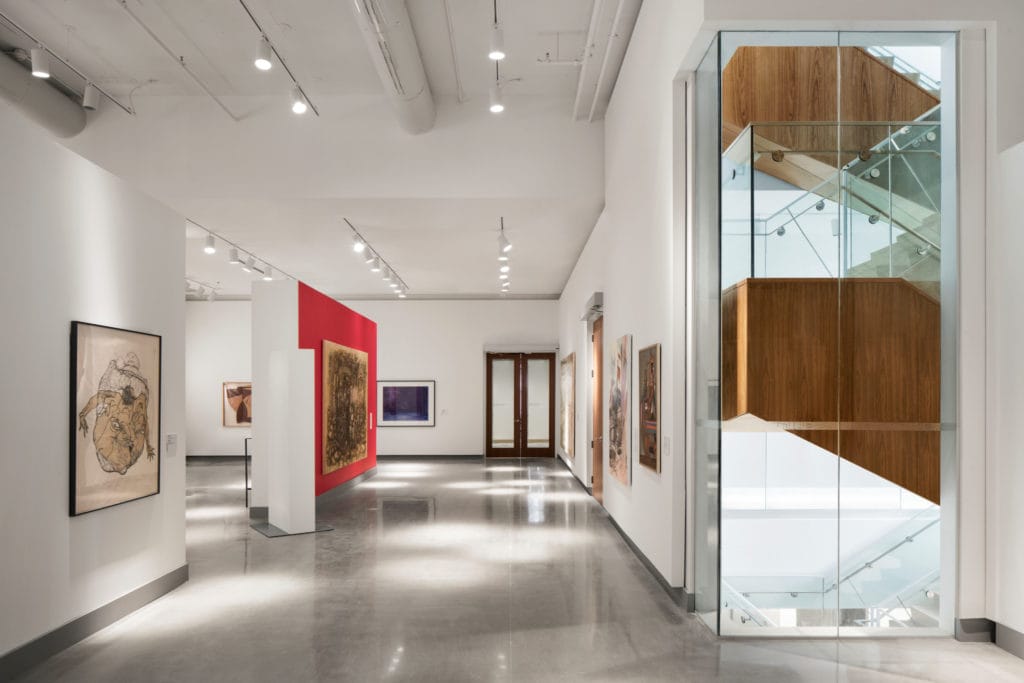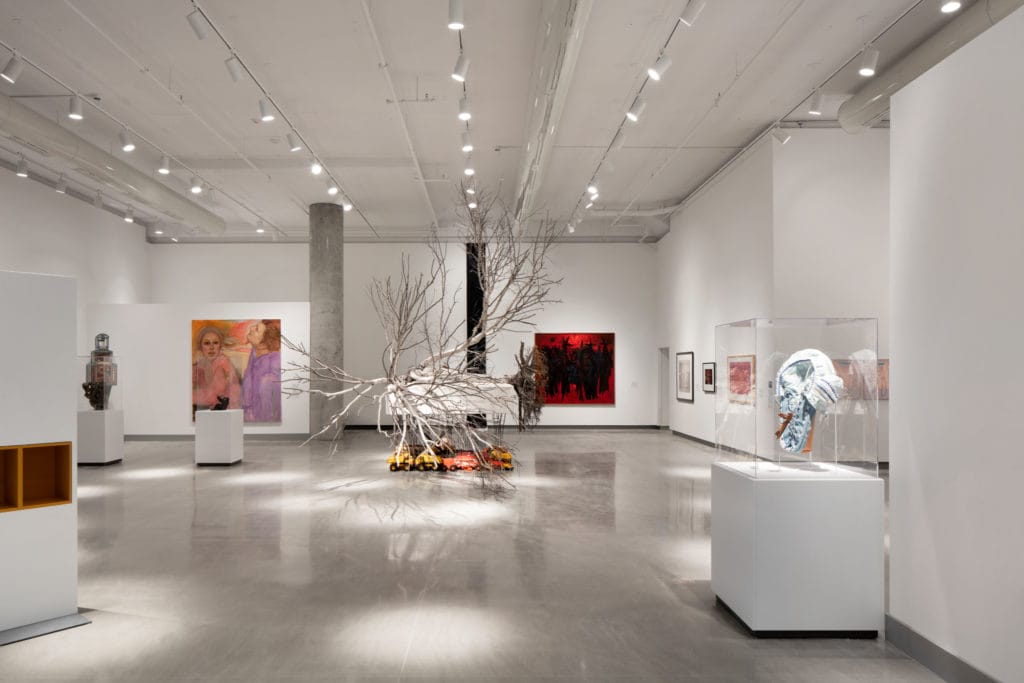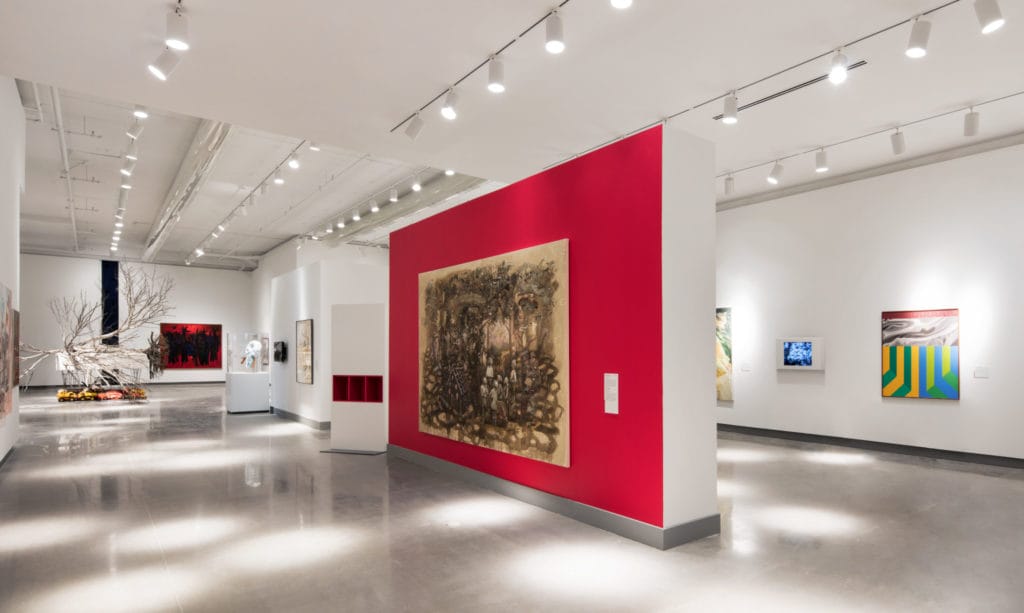 You can see more images of the project in the May 2019 issue of Canadian Architect.
Photos by Adrien Williams, used courtesy of the Ottawa Art Gallery Press Kit for the Expansion and Arts Court Redevelopment.
Get in touch with the team at Gabriel Mackinnon to discuss lighting your art or exhibits! We have decades of experience illuminating artwork in galleries and museums and but also artworks in homes.