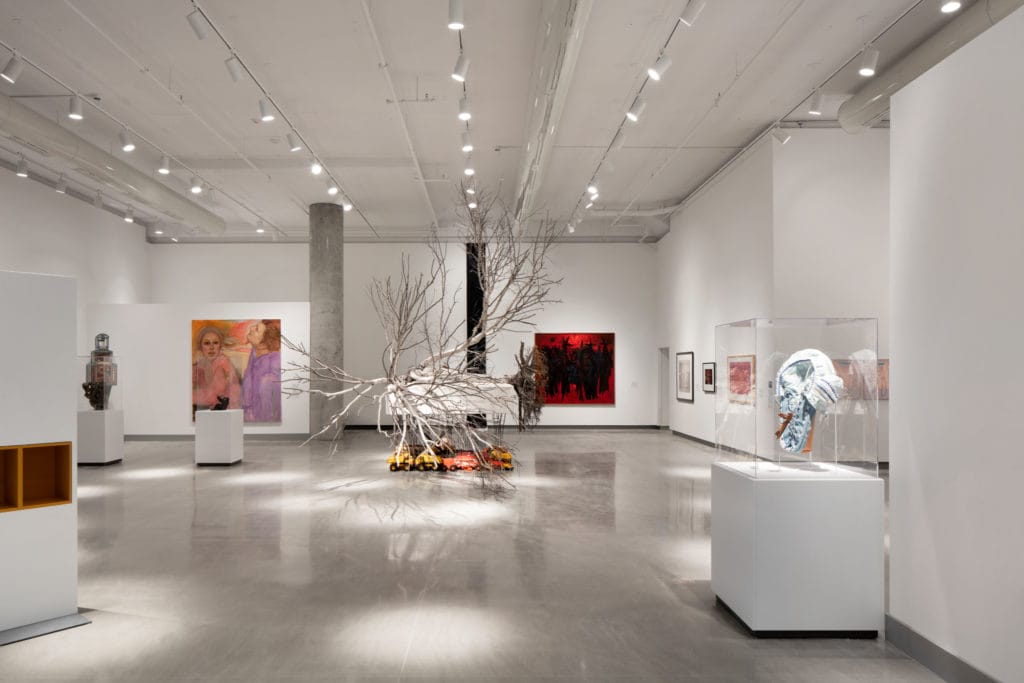 Another project that we at Gabriel Mackinnon are very proud of has been published in May issue of Canadian Architect. GMLD was responsible for the lighting design for the galleries at the newly renovated Ottawa Art Gallery. (The lighting of the very cool John Ruddy Cube and other public spaces was completed by our esteemed colleagues at Martin Conboy Lighting Design.)
You can see the full magazine at Canadian Architect, and you'll find the article, entitled "Seeing the Bigger Picture", on the Ottawa Art Gallery on pages 40-47.
You can also check out our full project page with more photos in the Portfolio!